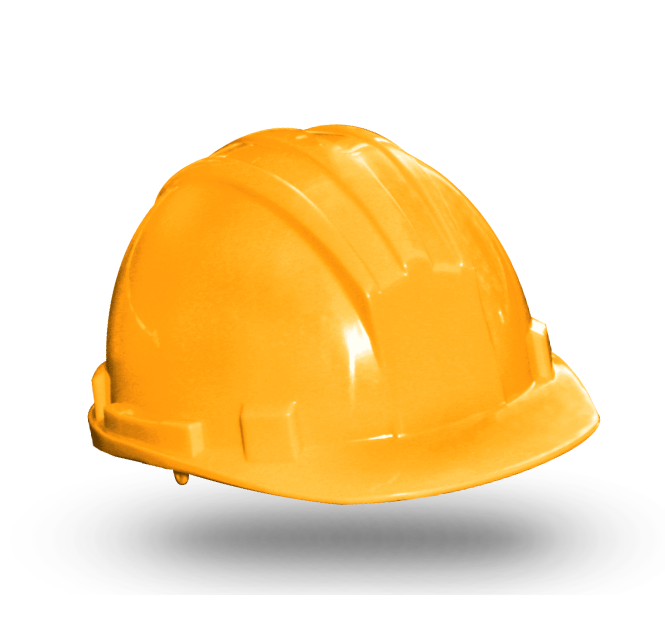 Build Up is a registered company in the UAE, The Head Office is located in Dubai Investment Park 1, Dubai with another branch in Abu Dhabi, So we can deliver a more convenient service to our clients across the UAE.
The organization was established and in full operation Since 2008. After a couple of years, we have proven our position in the market in the eld of interior, MEP Services, Exhibition, and Events industry, by being one of the fastest growing companies in the Region.
Build UP understands clearly the needs of each company participating in various Projects, Every client has its own distinctive requirement and we are committed to providing the best and suitable solutions in terms of Engineering Design, Supply, Execution and after sales services.
Build UP ventures in Mechanical, Electrical, and Plumbing (MEP) for providing feasible and economically viable designs. The company is devoted to developing and discovering solutions that are a perfect fit for the client's objectives as well as budget. Build UP MEP extends a gamut of services inclusive of heating, cooling, ventilation, air conditioning, refrigeration, plumbing, fire protection, and utility distribution systems.
Bring to the table win-win survival strategies to ensure proactive domination. At the end of the day, going forward, a new normal that has evolved from generation X is on the runway heading towards a streamlined cloud solution. User generated content.