BuildUP Exhibition Marina Office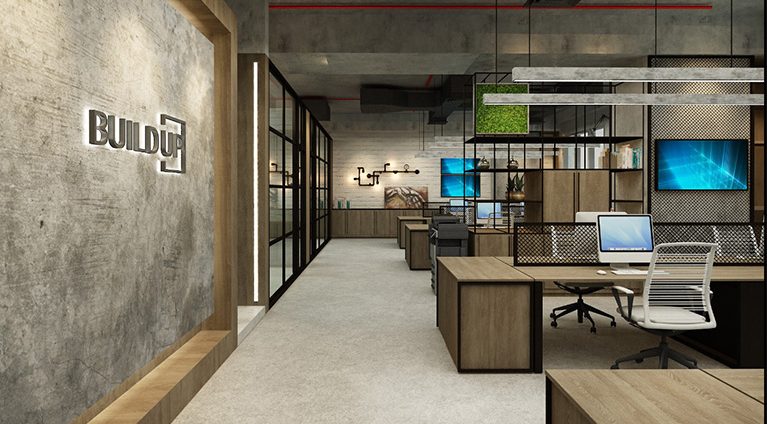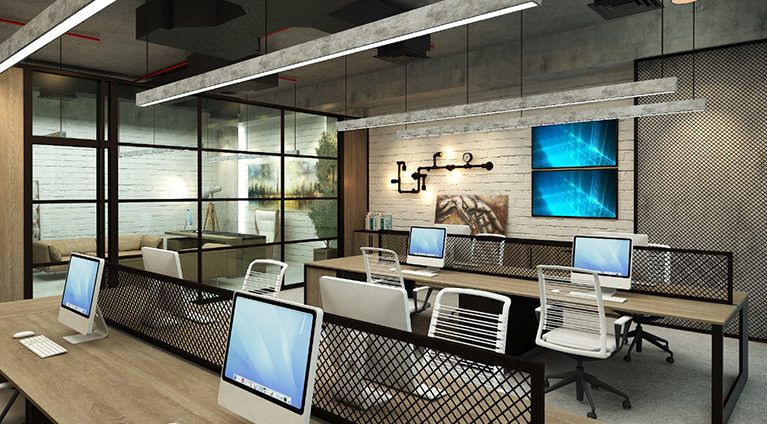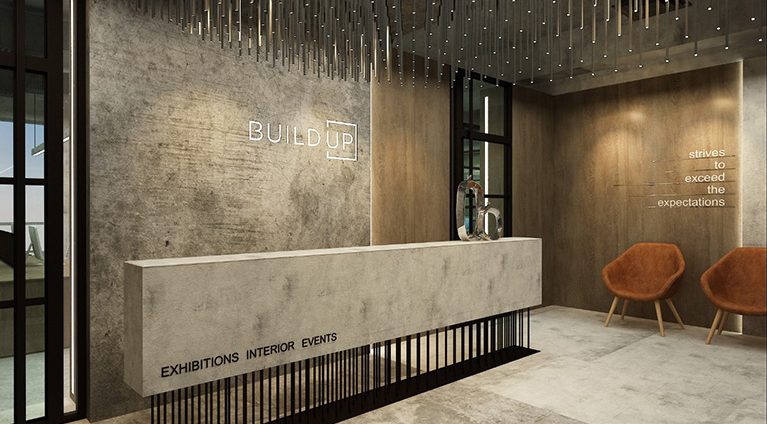 Project Description
Client: Build Up Exhibition and Fixtures LLC
Location: Marina Plaza – Dubai
Total Area: 400sqm.
Build Up Exhibition is located at Marina Plaza. They have proven their position in the Exhibitions and Events Industry. From stand design
conceptualization to actual stand execution and management, Build UP specializes in providing quality custom-made and/or complex stands, chalets or pavilions for government and private organizations upon their participation on different trade shows and exhibitions held locally and internationally. Their clients include Tawazun Holding Company LLC, Mubadala Development Company, International Golden Group, Government of Dubai, Aldar Properties PSJC and many more.
Our scope of work is supply and installation of Chilled Water Cooling System. To ensure that the employees are comfortable and happy so they will enjoy working hard and smarter. It has been proven that those working in offices in an uncomfortable environment make more mistakes, have shorter concentration spans and have a harder time solving complex problems.