Saadiyat Resort- Aesthetic club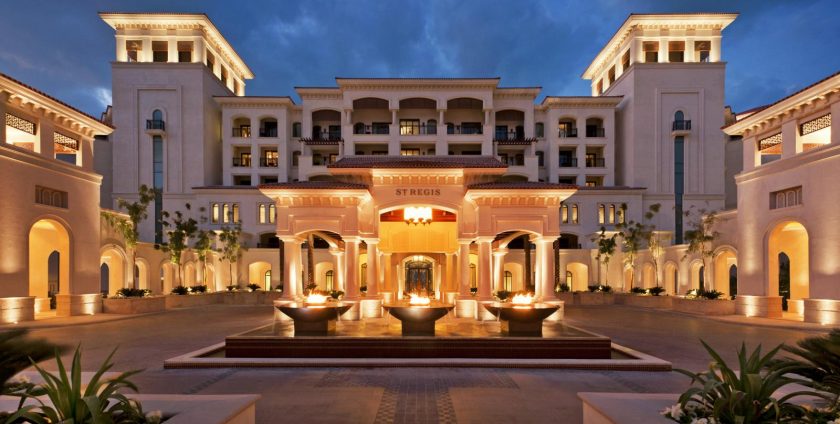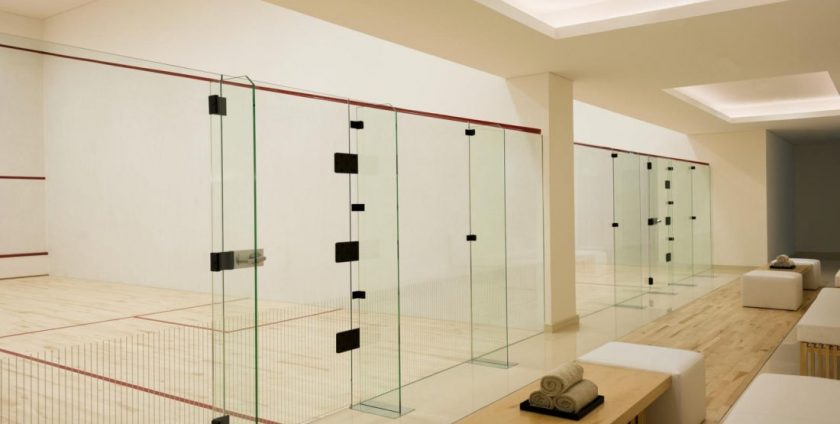 Project Description
Consultant: The St. Regis Saadiyat Island Resort.
Main Contractor: Emirates Furniture Factory & Decoration LLC
The Saadiyat Resort- Aesthetic Club consists of a large state-of-the-art gym, a juice bar, and a 25-meter indoor lap pool for guests who are health conscious. This exclusive fitness club in Abu Dhabi includes two tennis courts, two squash courts, four swimming pools inclusive of an adult pool, and private seating bays. Our intent is to ensure that in this state of art health clubs and gymnasiums have a comfortable environment and make the patrons feel at ease to workout. We achieve a comfortable and healthy environment by having the HVAC systems running at their optimum level. We always ensure the HVAC systems are serviced on a regular preventive planned maintenance schedule, as per the manufacturers' recommendations which will give a trouble-free system and optimum results for long-term usage. Therefore protecting the client's assets for many years ahead.