Tawazun Industrial Park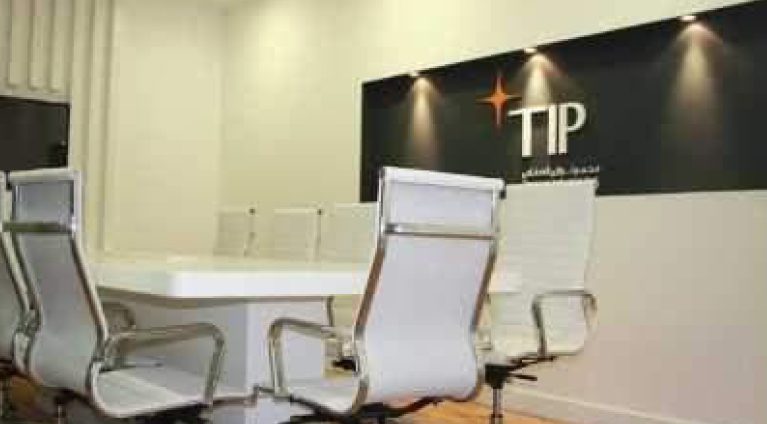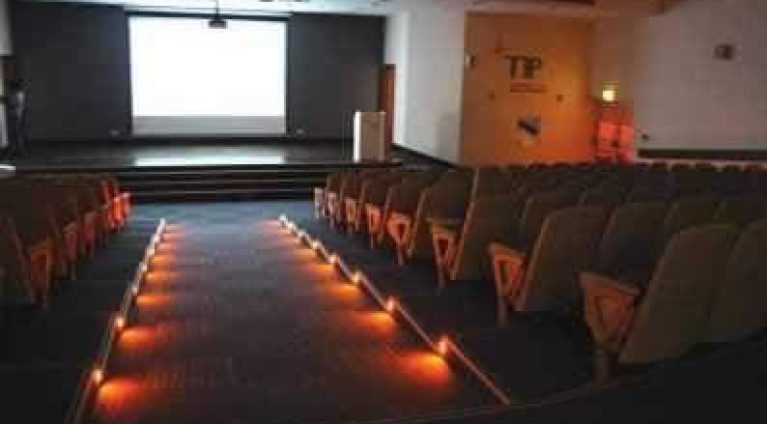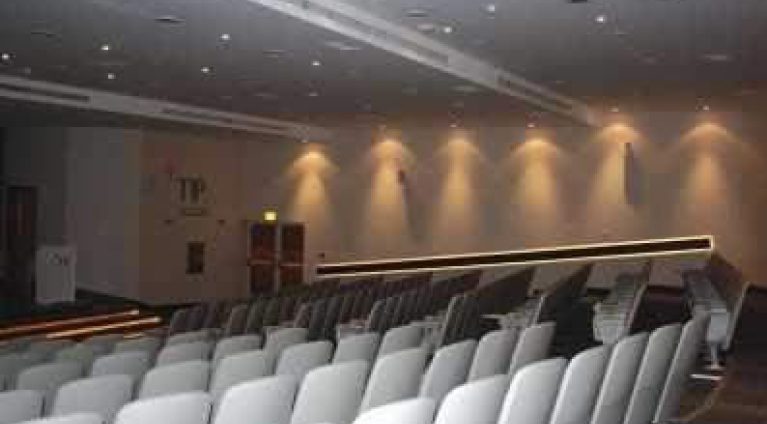 Project Description
Location: Abu Dhabi
Tawazun Holding is a strategic investment firm focused on the long-term development of Abu Dhabi's industrial manufacturing and technology capabilities and knowledge transfer with a specific focus on the defines sector.
We, Build UP MEP and Build UP Interior won the chance to design and execute full MEP works on Auditorium for Tawazun that reached their elegant line.
A combination of novelty and simplicity that can offer the proctorial and official mood its right.